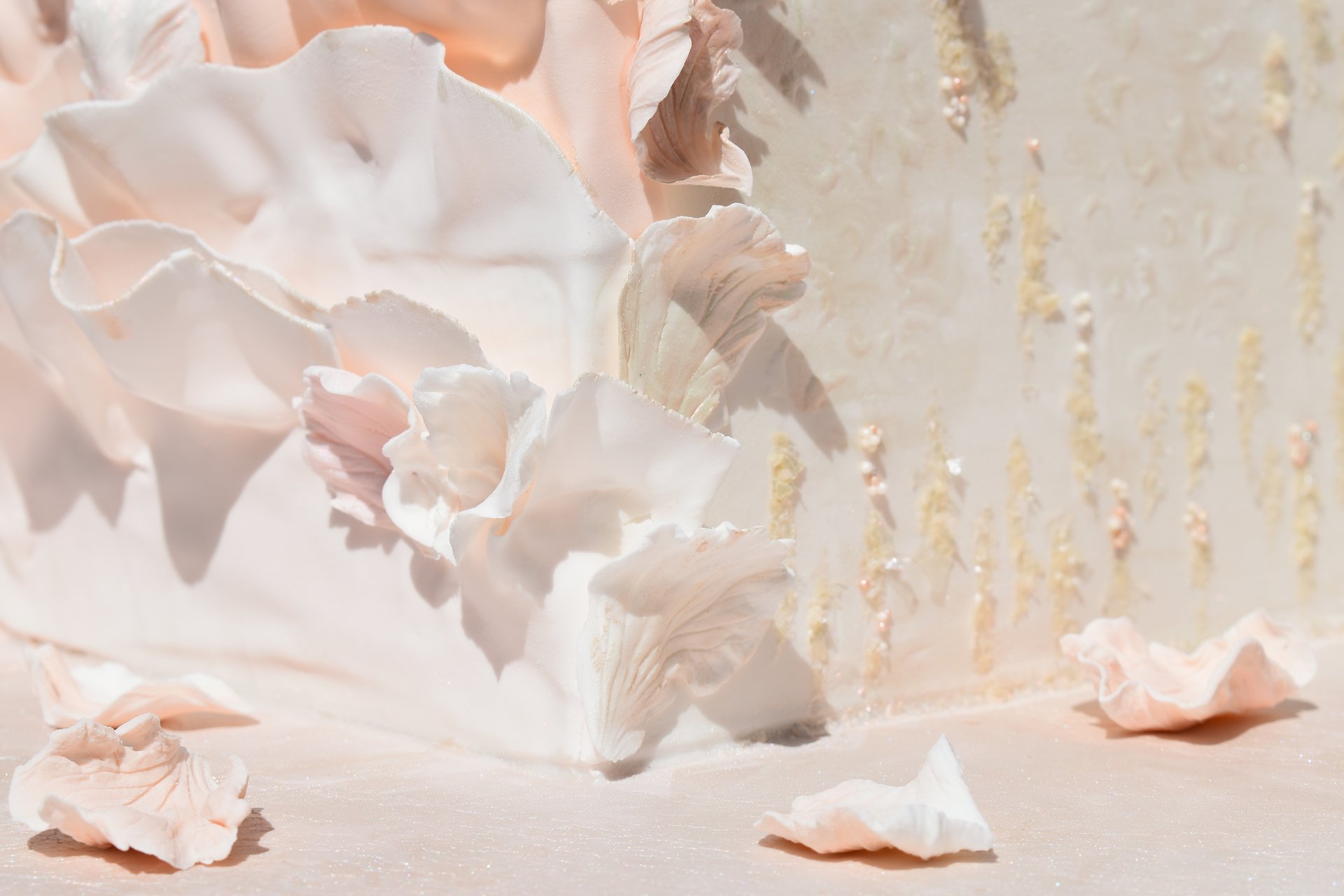 Cake Mastery at its finest.
Cake Mastery at its finest.
Cake Eclipse combines art and elegance that will take you on an indulgent journey you will never forget. That special day should resonate with you for a lifetime and our purpose is to ensure that your cake reflects those special moments not only on your special day but the memories that follow. Amidst our years of experience, we have developed our signature recipes which use only the finest all natural ingredients ensuring that the taste will take you on a journey of its own. Our custom designs are unique encompassing your individuality as a couple and ensuring your cake is personalized to your special day. Cake Eclipse is based in Melbourne Australia. Contact us for a consultation.